Here I'm posting Launch of MALARUMA a documentary on Kids near dump yard in Kitchipalayam area.
Shortly the Video will be available in SalemJilla's Main page.
Before that, the pictures of the video launch.
Thanks to the Tremors Team for sharing the pics.
Special thanks to Kirubakaran and Chaitanya.
Venue: Sona College Auditorium.
Attachment:
311020091719.jpg [ 228.86 KiB | Viewed 4950 times ]
Attachment:
311020091722.jpg [ 182.83 KiB | Viewed 4950 times ]
Attachment: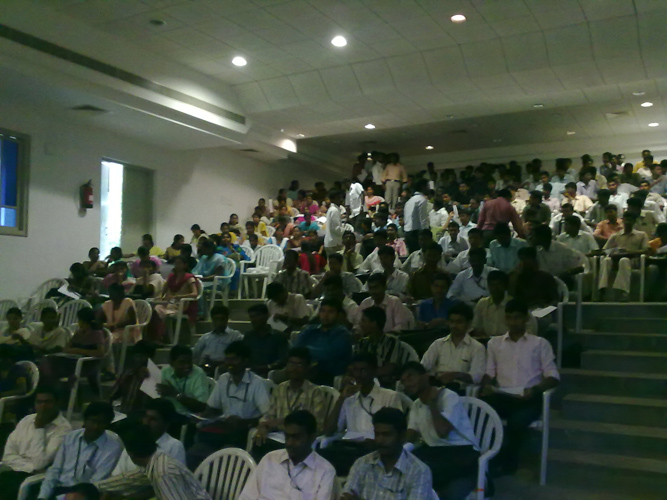 311020091723.jpg [ 204.16 KiB | Viewed 4950 times ]
Attachment: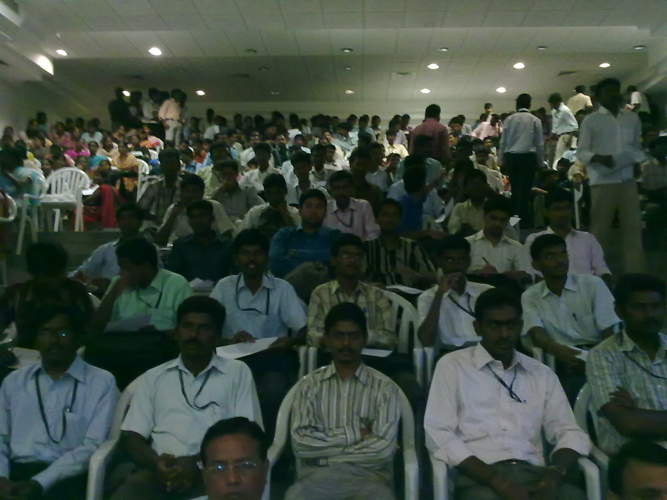 311020091724.jpg [ 202.7 KiB | Viewed 4950 times ]
Attachment: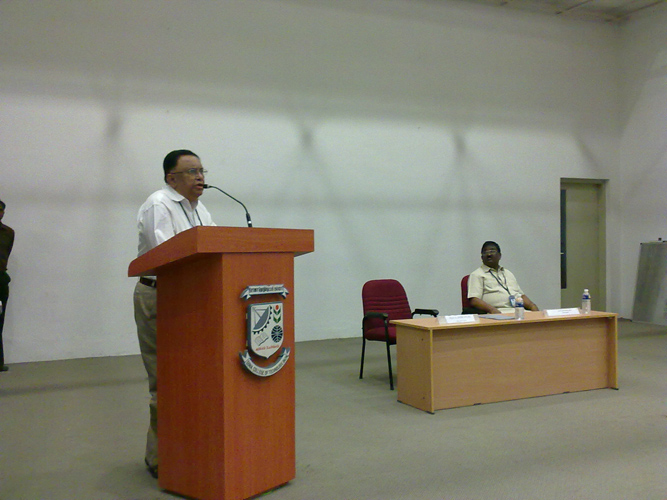 311020091726.jpg [ 184.8 KiB | Viewed 4950 times ]
Attachment: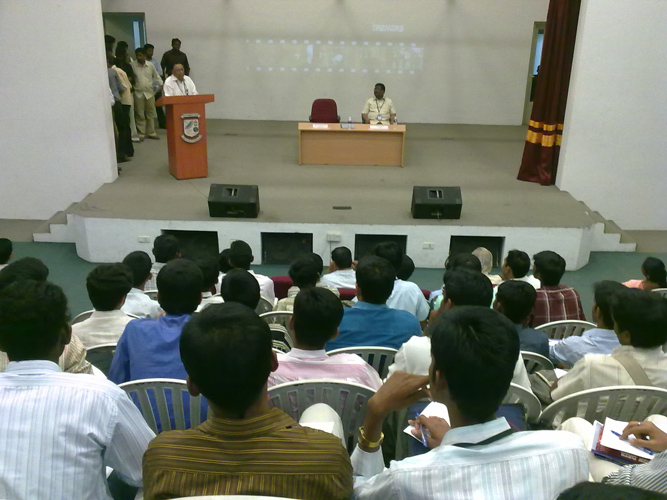 311020091729.jpg [ 208.03 KiB | Viewed 4950 times ]
Attachment: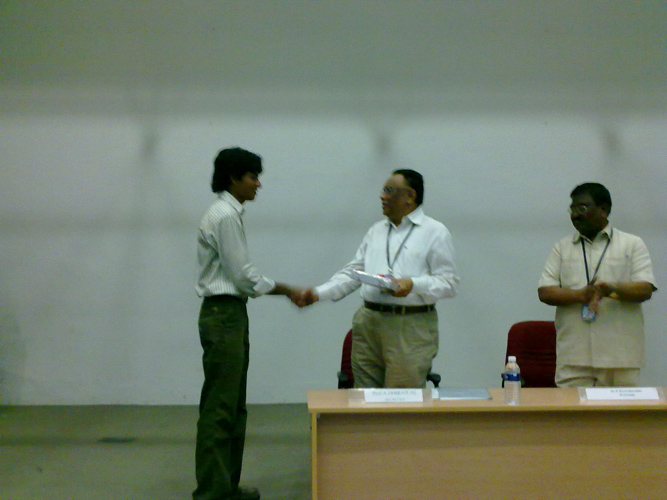 311020091737.jpg [ 188.12 KiB | Viewed 4950 times ]
Attachment: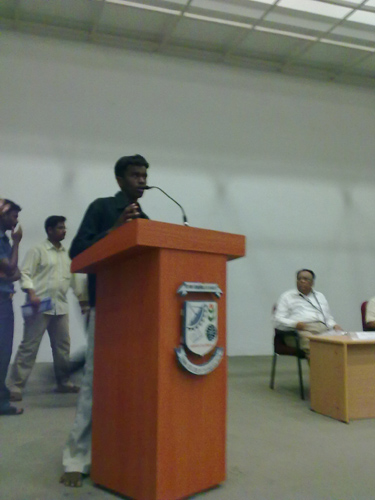 311020091746.jpg [ 105.89 KiB | Viewed 4950 times ]
Attachment: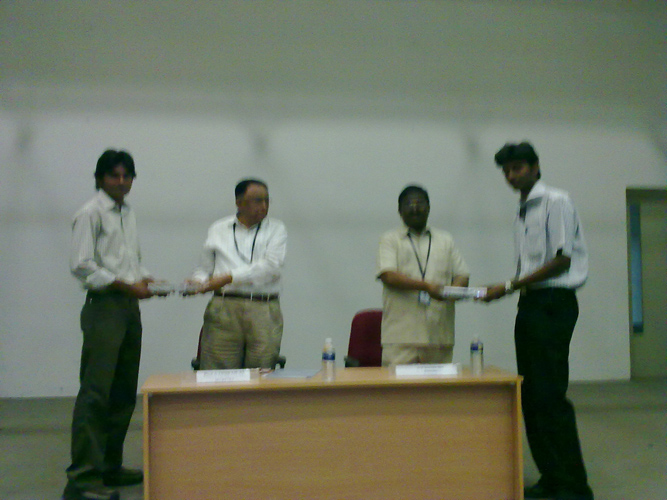 311020091748.jpg [ 195.07 KiB | Viewed 4950 times ]
Attachment: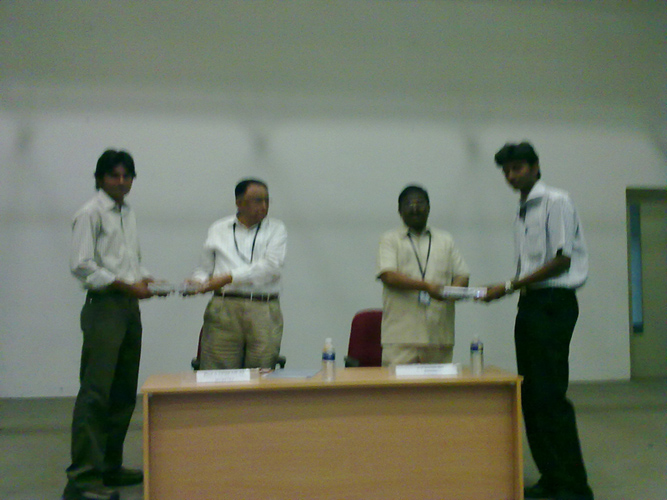 311020091748_1.jpg [ 193.71 KiB | Viewed 4950 times ]
Attachment: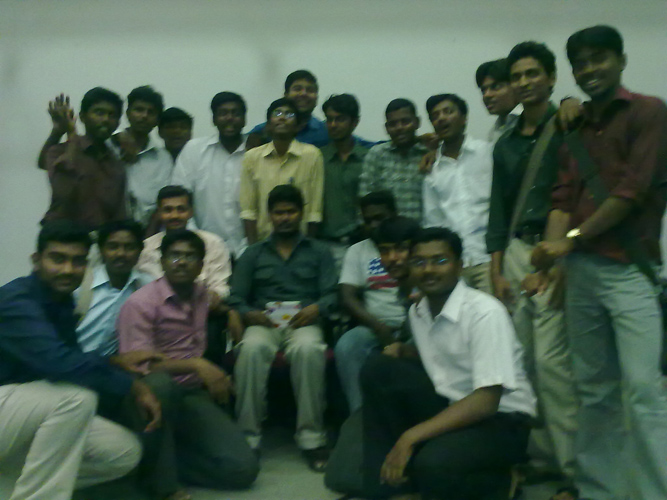 311020091754.jpg [ 179.57 KiB | Viewed 4950 times ]